Web Sage
🖐Hi, I'm Andrew I help businesses thrive on the web!
Built For Speed
Speed that will keep your customers engaged instead of waiting
Mobile & Modern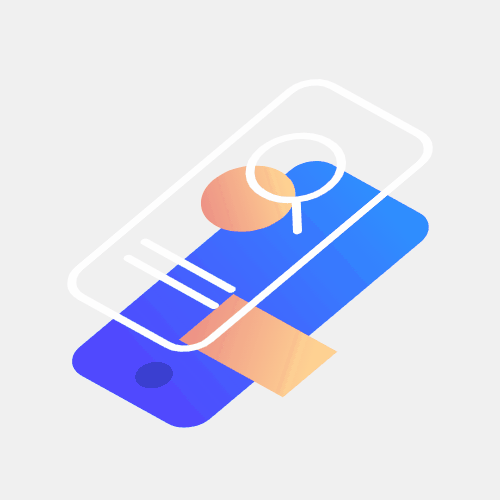 Modern and mobile design that meets current web standards.
Security & Scale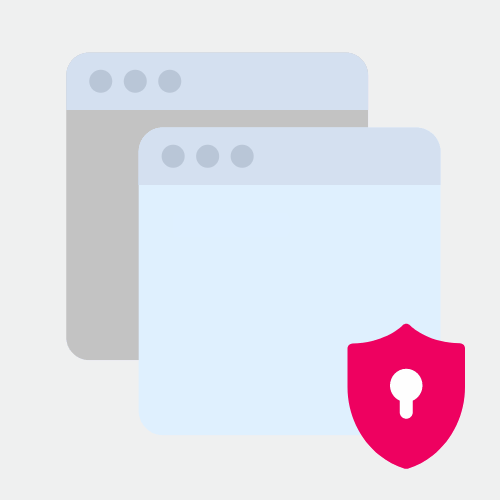 Secure websites with less attack surface than can handle lots of traffic.
Seo & Optimization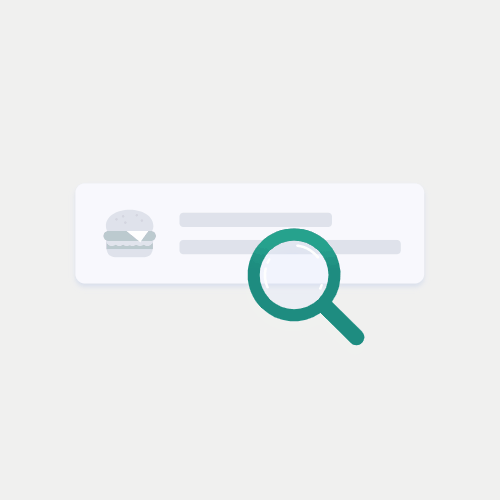 Search engine optimization from the start no plugins necessary.